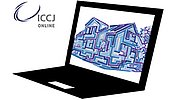 Stories We Live By: Relating to the Self and Other
Workshops
Wednesday, June 15
---
Workshop 1: June 15, 2022, 10:00 – 11:30 am UTC:
Jewish-Christian Dialogue in Wider Contexts: Towards Transformation
[ICCJ Theology Committee workshop]
Jewish-Christian dialogue takes place on a variety of levels – formal, semi-formal, and informal (academic, congregational, circumstantial). We, Celia Deutsch and Patrick Morrow, members of the ICCJ Theology Committee, are also engaged with people with pressing painful existential needs, especially immigrants, racial minorities, and prisoners. We are convinced that this dialogue and these needs can be and are connected. But we both struggle to find the best language for this different "meeting". In this workshop we will experiment with new language, and we will ask for your help.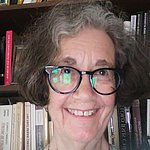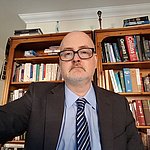 ---
Workshop 2: June 15, 2022, 12:00 noon – 1:30 pm UTC:
Deconstructing Abraham: The Meanings of Abraham in the "Abrahamic" Religions
[IAF workshop]
Abraham is a prominent figure in the Hebrew Bible, the New Testament and the Qur'an, and Jews, Christians and Muslims all share what we often think is a common story of Abraham. But is the Abraham we know the same Abraham they know? In this workshop we will read some of the central scriptural verses in which Abraham appears, according to a method of reading called "Scriptural Reasoning." This approach enables participants to deepen their understanding of both the shared and discordant scriptural portrayals of our common forbear.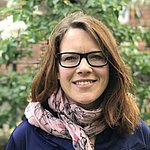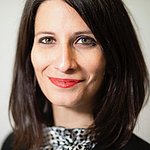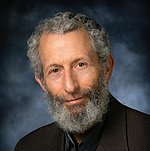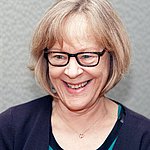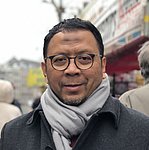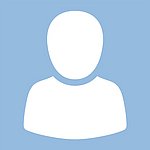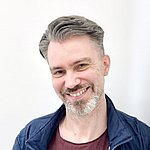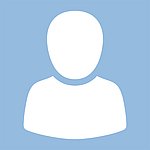 ---
Workshop 3: June 15, 2022, 5:00 – 6:30 pm UTC:
European Resonances of and Reactions to the War in Ukraine
This work-shop is an invitation to share the different reactions in Europe to the war in Ukraine. Ursula Rudnick will begin, by throwing some spotlights on the differing reactions in Germany and contextualize them. Debbie Weissman will moderate the group.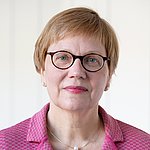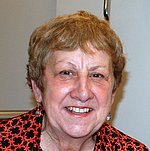 ---